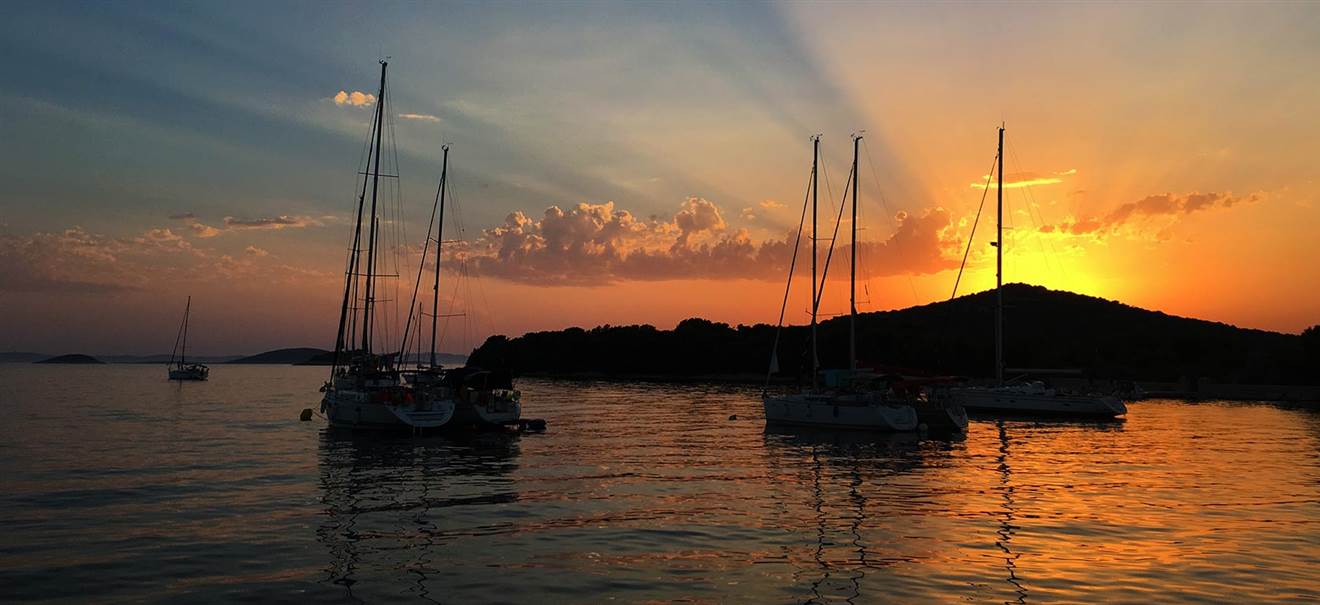 Archipelago Tour with Guide
To product
This is the perfect trip if you are looking to experience the untouched nature of our unique archipelago in a short time.
The tour is 2,5 - 3 hours, just right to experience the best our beautiful archipelago has to offer. On board our guide will tell you all about what's typical about the Stockholm archipelago in a very inspiring way, making the journey a beautiful and informative outing. 
You will travel with either m/s Östanå I, built in 1906, or S/S Stockholm, built in 1931. Both are classic pearls and well-known elements in the archipelago. On board the cafeteria serve hot and cold drinks and sandwiches, salads and pies.
Lunch on board
For departures at 10:30 and 13:30 (M/S Östanå I during spring/winter/summer), you can pre-book the chef's lunch special. The lunch comes at a beneficial price when booked together with your boat ticket and you are guaranteed a seat in the dining room. 
Departs from: Strandvägen, berth no 15 and 16
Duration: 2,5 - 3 hours
Departure Times:
10:30 
12:00 (only Saturday and Sunday)
13:30
15:00 (only May 29 - Sep 27)